Real men don't talk about their sexual conquests or call a woman out of her name. My father once told me "No matter if a woman is sinner or a saint when you lay with her you become her equal. So no matter what you feel about them, it's also a reflection of yourself.
"Men are confused. They're conflicted. They want a woman who's their intellectual..."
– Northern Exposure (via thelovewhisperer) :)
phosphorescentt: you are 100% capable of changing your entire fucking life.
http://exercise-till-it-hurts.tumblr.com/post/39923... →
What Eating Too Much Sugar Does to Your Brain →
cleaneatz: Overeating, poor memory formation, learning disorders, depression – all have been linked in recent research to the over-consumption of sugar. And these linkages point to a problem that is only beginning to be better understood: what our chronic intake of added sugar is doing to our brains. According to the U.S. Department of Agriculture (USDA), the average American consumes 156...
1 tag
1 tag
Untitled.
Somewhat of a rough draft.  Just started writing.  I'm having trouble simply looking for a purpose So delusional but yet I seem to circumvent my circuits See this makes me nervous so I put it aside And if life's a perfect circus then I guess I'm down to ride Cuz I'm lyrically ascended I will tear you asunder Rhyme schemes like a freak show I'll fill you with wonder...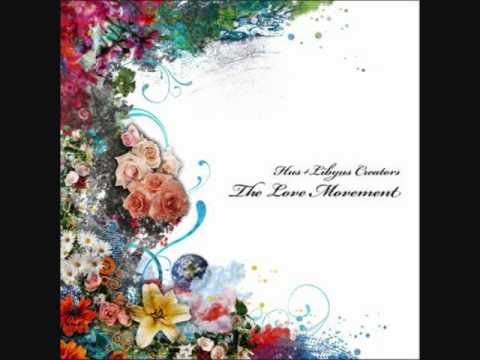 1 tag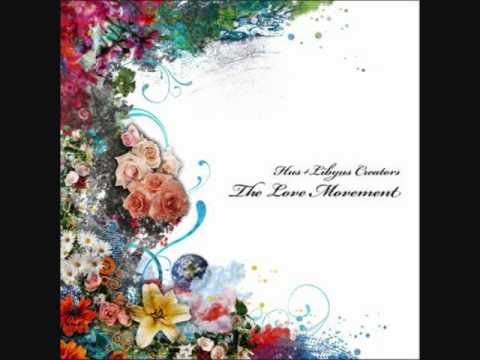 5 tags
//Scene.
"I'll talk to you when you decide to tell me what i want to know." Thursday, July 22, 2010 12:44 AM I'll never talk to her again.
Hope.
Results may vary.
.Nostalgic Beauty.
  How is it that your once humble little world is slowly crashing down and beginning to revolve solely around you? I held you in such high regard, I placed you on a pedestal. I suppose that change is inevitable, but never in a million years did I expect this kind of change from you. I guess if we don't expect too much we won't be let down. Your friends, whom at one time you...
_ _ _
I give her "second grade kisses" just to show her it's not a lust thing it's more of a psychological attraction.
_ _ _
 I want you to know that I've always loved you. I've cherished your name, relished in your presence, sighed with poignant love at your voice. Such elegance in your awkward body; I know love's hymn lies somewhere in your soul, if you would only sing it. Though I believe we will never be more than strong, loving friends, I want you to know I will always look to you differently. It...
Selfishness.
They tell me I am already "artsy", that my creativity flows from my fingertips into my brushes and onto the canvas. They tell me I am adept at capturing emotions for the world to see. They also tell me that I will be famous someday. Do you ever wish to be famous? I am never without the desire. It feeds on my soul like so many ravenous third-world children, gnawing away inside me....
To The One I Never Knew,      Si vales, valeo. That is the best salutation I can offer to one I've never met. If you are well, I am well. At least metaphorically, it sounds fair. Whoever or whomever you are, I don't miss you. I don't dream about you and I don't think I see you in crowds. I know you have never been there for me to do either. Since the day I could find my way...
r e a l i t y .
"I do not sit down at my desk to put into verse something that is already clear in my mind. If it were clear in my mind, I should have no incentive or need to write about it…. We do not write in order to be understood; we write in order to understand."   -C. Day Lewis